We Want You!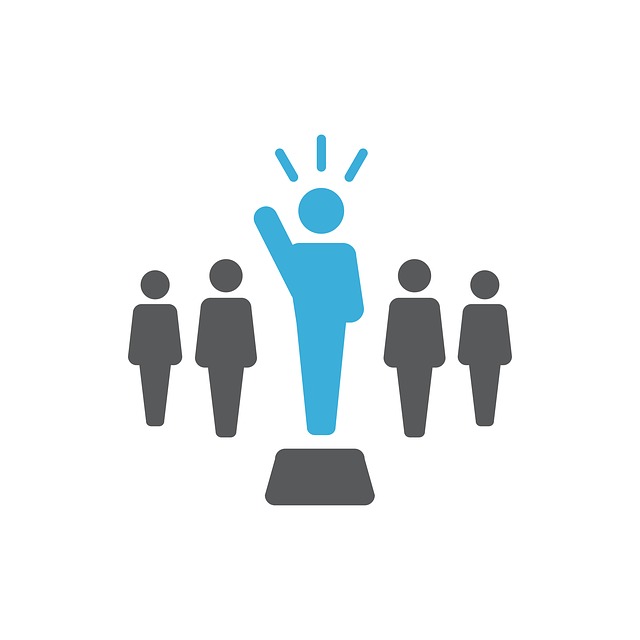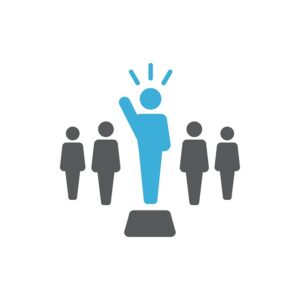 PWN is looking to add a few more great leaders to our Board of Directors team; are you interested?
The board consists of busy professional women who understand that family comes first; have a desire to lift up and support women in the corridor; who are willing to bring creative ideas to the board meetings that may enhance and evolve our membership and events.
Our current 2016 Board of Directors has taken amazing strides in increasing the PWN membership and we don't want to lose that momentum. We are looking for a few more talented individuals to help us create even more buzz about this awesome group!
Are you worried about the time commitment this might take? Here's a brief list of expectations from the board, but we are very flexible.
Board members are elected to serve for three-year terms, with a minimum of four board members elected each year.
Board members are expected to attend each board meeting the third Tuesday of the month.
Board members are expected to attend each General Meeting Luncheon the fourth Thursday of the month. (No meetings in June or December.)
Board members are expected to conduct themselves keeping in line with the PWN motto "Strengthening Professions, Developing Networks, Exchanging Knowledge," while honoring our tradition of "Women Helping Women."
Applications are being accepted through October, so submit yours today. We would love to have you join our team!
Download the PWN Board Member application here.
Download the PWN Board of Directors position full description here.