2021-2022 PWN Scholarship Foundation Recipients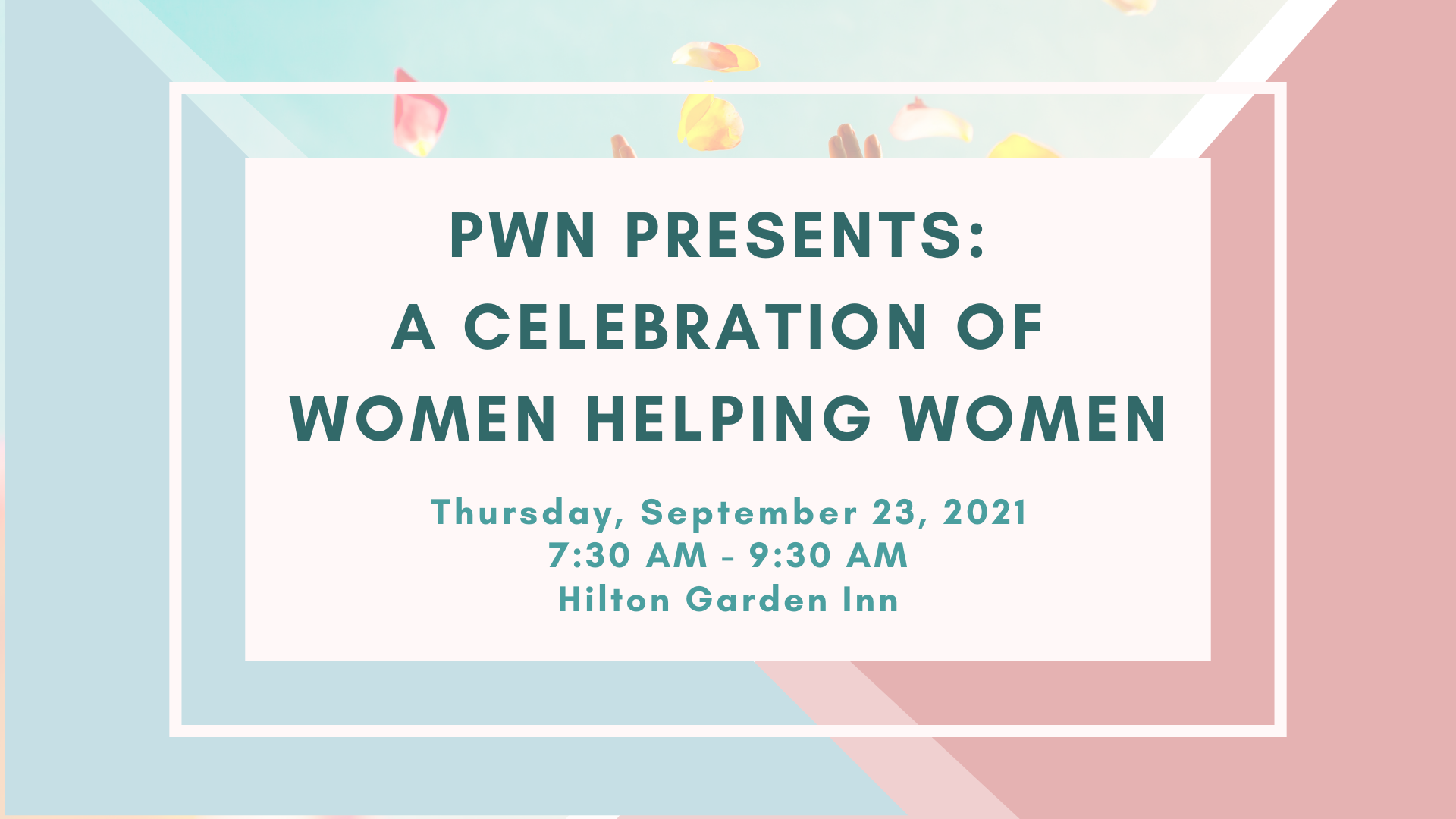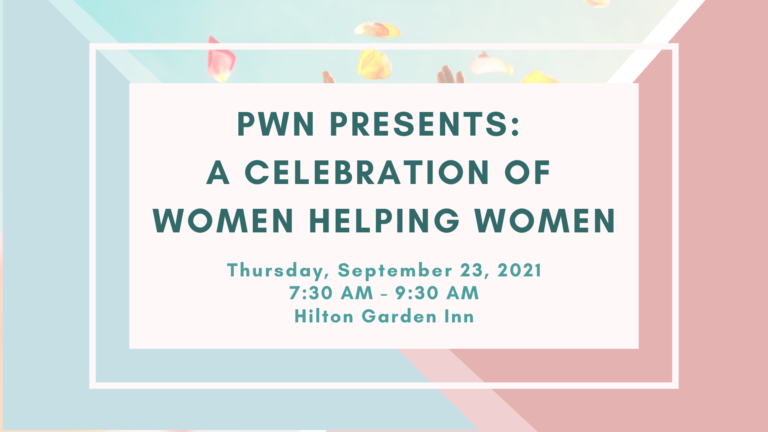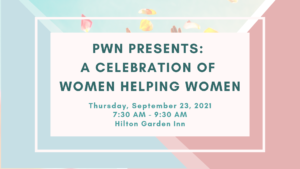 It is our pleasure to announce this year's PWN Scholarship Foundation Award Recipients for the 2021-2022 school year. As it is every year, it was no easy task to determine this year's winners and we are honored to have these brave women share their stories with us.
Dawn Atkins, Cedar Rapids, IA
While reading Dawn's story, you learn about her journey as a single mother who against all obstacles has persevered and is finishing her bachelor's degree. She has had quite the journey up until now and although the story has been put on pause a few times, finishing school has always been on the top of her mind. After graduation, Dawn plans to seek a position where she can make an impact in a domestic shelter to help people heal. Dawn is a true champion, and we celebrate her tenacity and determination!
Meredith Galloro, Newhall, IA
Meredith is studying Human Resources Management and attends Mount Mercy University. She is employed by Second Story Promotions as a Sales Support Manager. Meredith shared in her essay, "A scholarship would be incredibly impactful to me at this time in my life. I run a single-parent household and although I am very practical with finances, I do not want my pursuit of a degree to disrupt my child's life. Meredith's goal continues to be to "learn as much as I can, diversify my skills/talents to be an ideal employee, grow in my career (both in development and salary), and impact those around me positively." We are proud to help this rockstar pursue her goals. Congrats Meredith!
Rosemary Hibbs, Spencer IA
Rosemary is studying Healthcare Leadership at Mt. Mercy University plus working full-time as the Director of Nursing while transitioning to an Administrator at Longhouse-Northshire Care Centers.
In her essay, she shared, "I will be working full-time as an Administrator while taking continuous classes to obtain my bachelor's degree. I have been working hard to manage my time to keep up with work, school, and family life. Having to keep my physical and emotional well-being in check has been challenging at times. This scholarship will help me decrease some of the burdens of paying for my classes and help with day-to-day expenses." We feel fortunate to help Rosemary and appreciate her sharing her story with us.
Stephanie Kronlage, Washington, IA
Stephanie is studying Healthcare Leadership at Mt. Mercy University. Stephanie shares, "Returning to college in my late 30's was something I never thought would happen, let alone, to going to college to get a bachelor's degree. My road to pursuing a bachelor's degree has been a long one, but one that I am blessed to be taking." Stephanie's career trajectory exploded when she was given an exciting opportunity to become the Assistant Executive Director at Lutheran Living Senior Campus in 2019. She shares, "Upon accepting the position, it was determined that I would indeed need to work towards and receive my bachelor's degree to sit for the exam of the Iowa Board of Nursing Home Administrators. The accelerated program at MMU worked best with my busy schedule. The program allows me to continue to maintain my busy work schedule, attend my kid's sporting events, and spend occasional downtime with my husband, all while providing education that will set me up for success for the rest of my career. Congrats Stephanie, we wish you all the best!!
Staci Vigil, Cedar Rapids, IA
Staci is studying finance at Mount Mercy University and is a Finance Analyst at the DoubleTree by Hilton in Cedar Rapids. Through furlough beginning in March 2020 from DoubleTree, she worried that she would not return to her position and after many signs, decided to reach out to Mt. Mercy; although it was not easy with fear and failure looming in her mind, she overcame the negative thoughts and risked a lot to return to school to earn her bachelor's degree while returning to work. Staci shares, "The journey and adventure are only beginning for my family and I can't wait to graduate in 2023 and have that final reminder that this is all worth it!" Congrats Staci, we are excited to see what your future holds!!