Community Outreach Opportunity- Volunteers Needed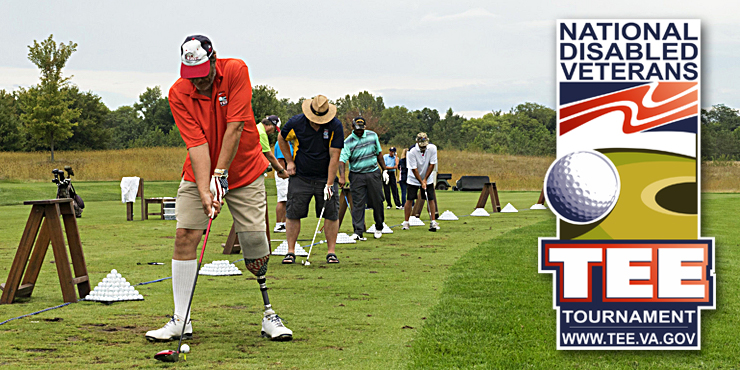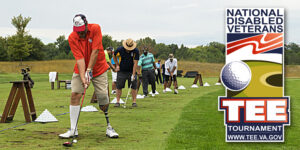 PWN Board Member, Ashley Leverty is sharing an event in hopes to corral some supportive friends and PWN members to volunteer at the National Disabled Veterans TEE (Training, Exposure, Experience) Tournament, which is a HUGE event taking place in Riverside and Iowa City in September.
The week-long tournament is a golf rehabilitation program, as well as other recreational activities, for veterans who are legally blind, amputees, those who use wheelchairs and veterans with other disabilities. The NDVTEE Tournament uses a therapeutic format to promote health, wellness, rehabilitation, fellowship and camaraderie among its participants.
The week of September 10-14, 2018 the U.S. Department of Veterans Affairs (VA) will be hosting golf events taking place at various courses located in the Iowa City area with the main host being Riverside Events Center and Casino. 
This event provides legally blind veterans and those with other disabilities an opportunity to participate in a therapeutic golfing event as well as other sports activities. By participating, veterans develop new skills and strengthen their self-esteem!
The PWN Outreach Committee is committing to volunteer at this event and we would LOVE it if you would too. Please join us in being one of the 500+ volunteers required to make this event a success. Sign up here!