Exciting News from PWN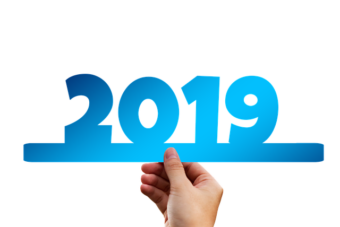 2019 marks 40 years of Professional Women's Network Women Helping Women right here in the Corridor. We are blessed to reach this historic milestone together.
As a beginning to our next chapter, in 2019 we will focus on a September Scholarship Breakfast as our signature event, and move away from our former "March Colleague" event. We still plan to bring in a dynamic national speaker, and the Fall season allows us to truly celebrate our mission of awarding scholarships to local nontraditional women students and help further their dreams of higher education.
More information on sponsorship opportunities, keynote speaker, dates/times and location for 2019 will be sent later this year, but if you are interested in learning more now, contact Elaina Kempin.