Join our team!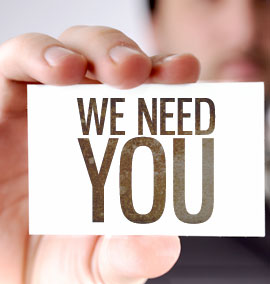 It's that time of year when we prepare to tearfully say goodbye to some amazing board member volunteers as their commitments are complete at the end of the year.
This means we are now accepting applications for NEW board members to join us. Joining the board is not only a great way to become more involved, but you will make professional relationships, as well as lasting friendships.
By being a board member, you are an ambassador of PWN and we ask that you honor our tradition of "Women Helping Women".
Here are the other requirements you must commit to:
Attend the monthly PWN Board meeting, which typically takes place the 3rd Tuesday of the month.
Attend monthly general meetings
Fundraising – Attainable fundraising goal of $100 per year per Board member; donations also accepted.
Liaison to a committee
Attendance at other functions sponsored by PWN
If this sounds like something you would be interested in learning more about, please contact anyone of our board members or simply fill out this application and send to pwn@pwn.org.