PWN Featured Member: Samantha Valenta, Choice Floors, Ltd.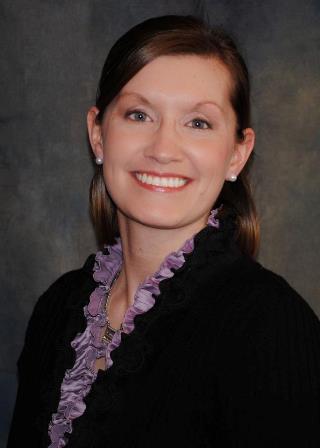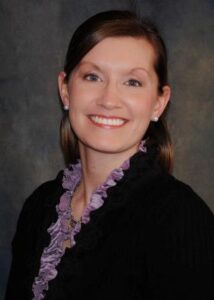 This month's featured member is Samantha Valenta, Sales Agent for Choice Floors, Ltd.
In 2014 Samantha Valenta started working with a new company, Choice Floors, Ltd. The company specializes bringing you great flooring products, at great prices, with great service!  They have a design center on the Southwest side of Cedar Rapids, but their biggest asset to their customers is the ability to bring flooring samples directly to your home or project site.
Samantha's biggest asset to the customer (on a personal level) is her background in interior design. "I have experience in both the residential and commercial sides of design and I have been selling flooring for almost four years. I love helping customers who may be confused about what to do with their floors and help them have the confidence to select the perfect finishes for their floors!"
Samantha travels around the Cedar Rapids and Iowa City Corridor helping clients select the perfect finishes for their home and with the best pricing possibly. Recently she completed along with her company the new floors at the Commonwealth Senior Apartments in Cedar Rapids Historic District.
Samantha shares her story on why she is a member of PWN, "In 2016 I joined PWN because I wanted to have an avenue to meet business women and discuss issues that we have in owning our own businesses. I found the members to be successful in their careers and generous in giving of their time and talent.
In the past year PWN has grown tremendously and the group of ladies have such a diverse set of businesses and backgrounds that each meeting is a chance to meet someone new. PWN is a true demonstration of power in numbers!"