Share the Love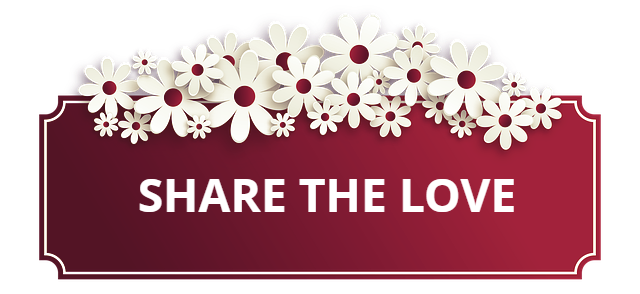 To celebrate our 40th year in the community, each Monday we will spotlight an impact story shared from past and present members.

This week we hear from one of the first-year members, Cathy Johnson.
40 years is an awesome milestone!

My first PWN meeting was in the fall of 1979. It was a networking event at a bar that occupied the back of what is now Noodles & Company on Collins Road.

I was quite nervous to attend by myself, but I had recently changed jobs and knew it was important to meet other business women. I was 22 at the time.

That evening after work, I met a handful of ambitious "older" business women. I was impressed and felt welcomed. I was hooked!

Over the years, I met so many leaders and we grew professionally together. My time on the PWN board helped to shape my leadership skills as well.

The business world was different back in 1979. I was the first professional woman hired at the firm where I worked. Rotary would not permit women to join for many more years. As a result, the PWN meetings would routinely draw 100 women thirsting for female professional companionship and the skills that were taught at those meetings. It is where I learned what networking was all about.

I would like to think that PWN helped to change the course of leadership in the Corridor! Congratulations on 40 years of "women helping women"!
This story warms my heart; thanks for sharing Cathy.
If you would like to share the love, email your story to Ann Roushar.