Thanks to everyone who participated in the PWN Member Survey!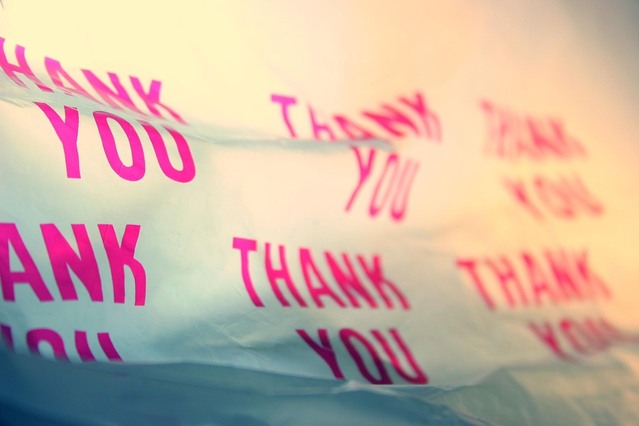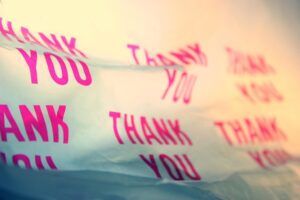 We received some valuable feedback, which we will work to incorporate to increase the value members receive from PWN.
One of the things you requested was more communication regarding our mission and how you can best leverage your membership.
We understand that you aren't always able to make the monthly meetings, so going forward we plan to use the PWN Newsletter to increase awareness of the great things that are happening with PWN.
Here is a quick snapshot of some of the other things we are working on as a result of YOUR feedback:
Increased opportunities for networking- we've added a monthly meeting in October dedicated to networking and will add more of these in 2017. Please remember to come to all monthly meetings for open networking from 11:30 a.m. -12:00 p.m.
More advance notice of PWN Socials- we get it, you're busy…and you like to plan ahead. We'll do better about publishing the social calendar in advance and on the website. Unlike our standard monthly meetings, we are not going to hold these on a particular day/time of the month. Our hope is that by offering a variety that more people can attend these events. Check out the website for a list of the remaining 2016 social events.
A greater awareness of the PWN Perks Program– all PWN members can take advantage of special offers and discounts offered by PWN Members. A formal announcement will be made once all of the new perks have been added.
PWN Membership Directory- this is an online resource for members only. Join us for the August 25th meeting to obtain information about updating your profile and building connections with other members.
Congratulations go out to Barb Lindstrom and Lynn McArthur! They were randomly selected and will receive 50% discount off of their 2017 PWN Membership for completing the survey!
We will draw another winner of a free 2017 PWN Membership at the November 17th meeting. As a reminder, you are entered into this drawing for each guest you bring to a PWN Regular Meeting.
We are excited for the remainder of 2016 and hope you are too!
See you soon!
Stacey Mueggenberg and Amy McKelvy- Membership Committee Co-Chairs